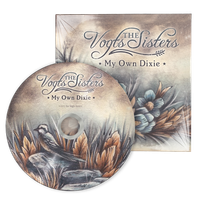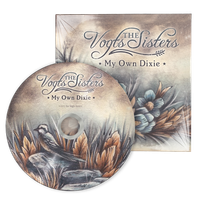 Lyrics
"Wrong"
Album - My Own Dixie
by Maggie Vogts
Copyright 2012

People say that we'll never make it,
that we're too alike to get along.
But every day we last a little longer.
I know we can prove them wrong.
So hold my hand tonight,
and we'll review what we're like.

You've got your pride,
but I've got mine.
We know we both know how to lie.
Sometimes we're selfish,
but sometimes we're strong.
And though it's hard, we can say when we're wrong.
When we're wrong.

The world will say you need a spicy love,
but baby, that's not you and me.
We don't need candlelight and roses,
so I'll agree to disagree.
They can keep their diamond rings.
They put a price on everything.

Just bring me flowers
from across the field,
And watch the stars with me.
Let's walk together and
write a true love song.
We'll show the world they've got it wrong.
So wrong.

People say that we'll never make it,
'cause we never listen to their rules.
But we've got truth and faith to fly
and my Lord Jesus as our guide.
It's hard for folks to see
this love is more than you and me.