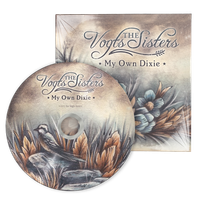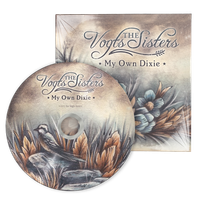 Lyrics
"Southern Summer"
Album - My Own Dixie
by Maggie Vogts
Copyright 2013


Wheat-clad hills waving slow
A summer sun casts a golden glow.
Faded lines,
Spinning tires
Take me home.

Windows down
I need my space.
A humid breeze touches my face.
It's a southern summer
Like no other I recall.

(chorus) It's been years of tear-filled dreams.
But I'm heading closer – more and more, it seems
To a southern summer
Getting warmer.
Shine me home.

City lights far behind.
Up ahead nears the county line.
Heart's a-burning,
Wheels a-turning
Forward home.

(chorus) These old sites keep me sane.
Gravel roads take me back again
To a southern summer
Like no other.
Take me home.