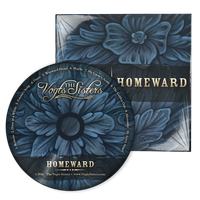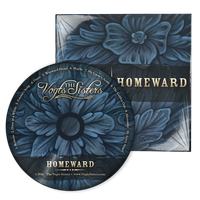 Lyrics
"Remain"
Album - Homeward
by Maggie Vogts
Copyright 2014

You're a soothing word when the storms arise in me.
A breeze that calls me home when I'm all at sea.
A hand I hold to fast, it anchors me.
We both know how cold I'd be, if I drifted far from the love you bring.

(chorus) Bitter winds blew love away.
Many outstretched arms, they turned to clay.
You're the only heart that still remains
After all the games I've played.
You saw a heart that love could change.

I loved before, many years ago, it seems.
When a young man's word was all it took to launch a dream.
His lies drifted on the breeze, they carried me
From the child I used to be, to the barren soul you found adrift at sea.

(chorus)
(break)

(Bridge) You're the steady sun, I'm the snow that falls in May.
No matter how I rage and roll, you still remain.

Chorus 2x

You saw a heart that love could change.