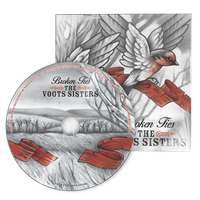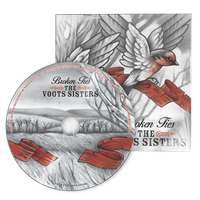 Lyrics
"Lonesome Mountain Queen"
Album – Broken Ties
By Maggie Vogts
Copyright 2017

Standing on a high, high mountain
above the whispering timberline;
above the noise, the busy fountain,
where man won't climb.

If I had eyes of emerald, gleaming,
a mane of waving, raven wings,
I'd call you here; you'd come a-kneeling
to sigh for me.

Take my hand, oh diamond dagger;
free the lonesome in my eye.
Face the end, the final tremor;
ache to die.

But I'm always on a high, high mountain;
queen of stone and silver sky;
above your love, the dying fountain.
I'll never fly, fly away.