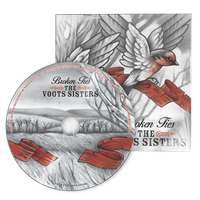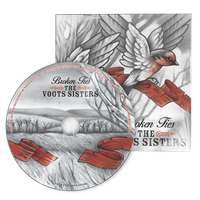 Lyrics
"Dixie Bride"
Album – Broken Ties
By Maggie Vogts
Copyright 2018

Oh, my Dixie darling, rest your hand in mine.
Take this diamond ring, see it shine.
Oh, my father's wealthy, and the seas are kind.
Will you away, come away? Will you be my bride?

Oh, daughter dear, can't you hear his plea?
He's the finest suitor you'll ever see.
Oh, your daddy's aging, and the mountain's getting lean.
Don't turn away, away. Be his Dixie queen.

Oh, Henry, darling, can your seas so fine
hold the mountains, moon, these stars of mine?
Can your father's riches make you free of mind
like flying through the vale on a bay that shines?

And Mother dear, could I leave behind
the best love that makes me laugh, makes me cry?
Oh, this mountain's mean, but I can't cast aside
all that you and Daddy built, the ties that bind.

I won't away, away to be a Dixie bride.