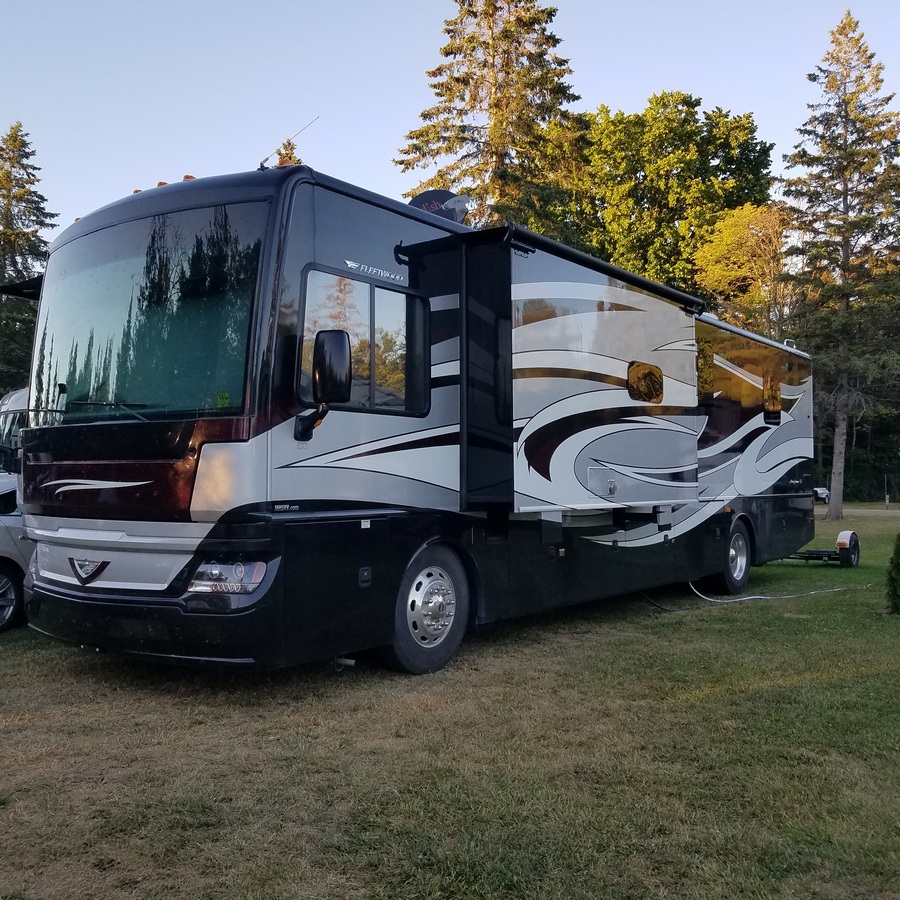 We had a great time on our return to Omaha and Lincoln, Nebraska this past weekend. Grandma and Grandpa Swiler accompanied us in their RV, so we had lovely accommodations and meals while we traveled.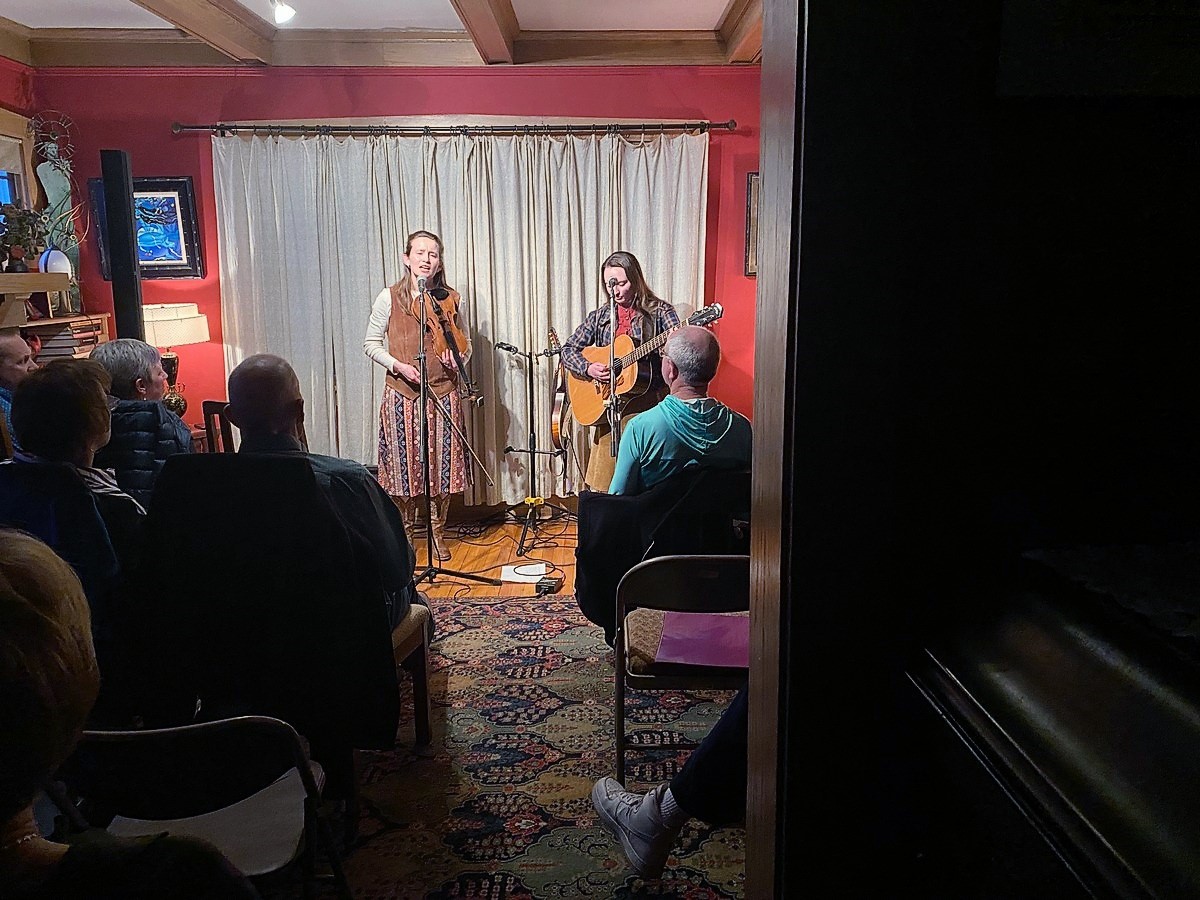 Friday night we performed at FolkHouse Concerts. A big thank you to Jerome and Mary for their hospitality and for hosting us once again. Your Italian dinner was delicious! This made our third time performing in Omaha.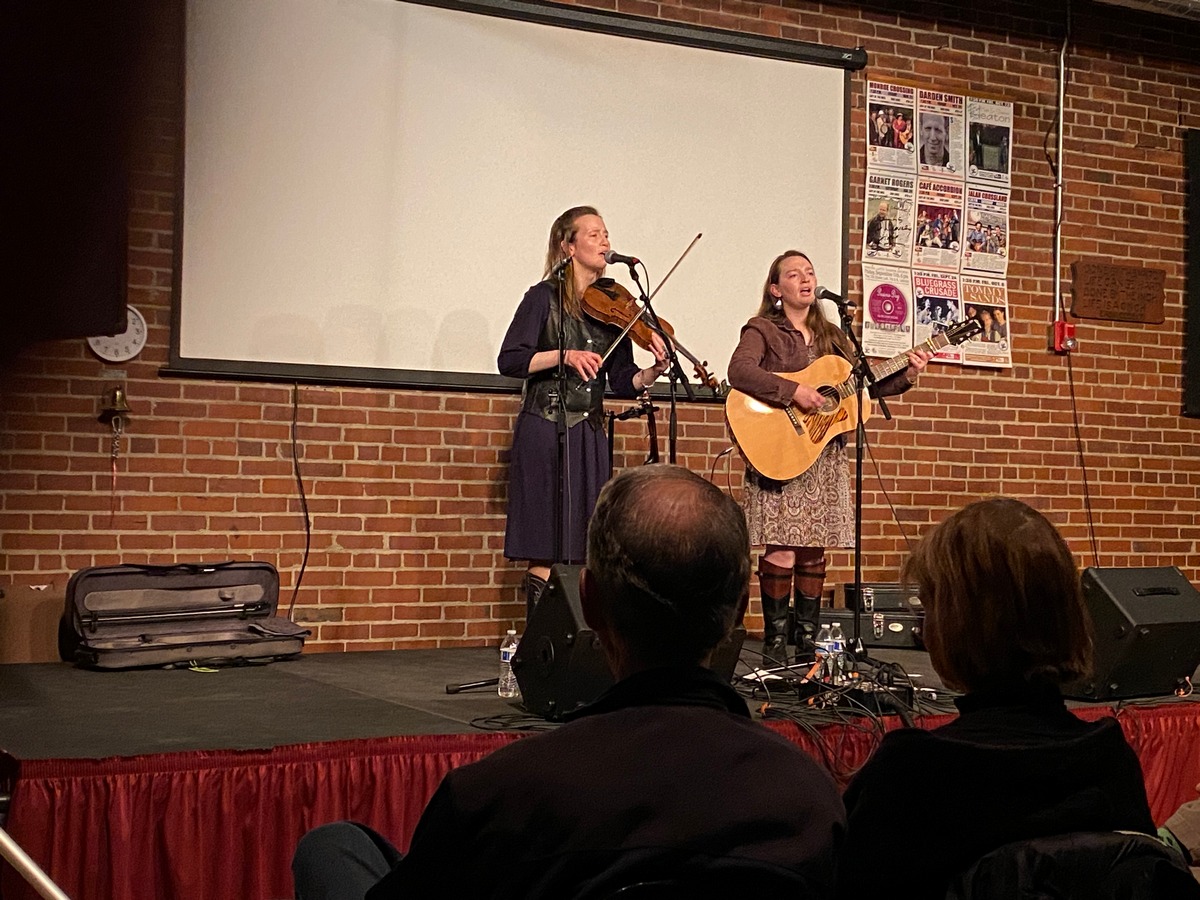 The next evening we returned to Lincoln for a LAFTA concert. Again, our third time. To the Lincoln Association for Traditional Arts, we thank you for hosting us once more, and for allowing us to share our new music with your group.  A big thanks to everyone who joined us in Nebraska. Without you, this music adventure would not exist. We hope to return to our sister state again soon!