We've enjoyed two road trips to Wisconsin and are eager to return this July for two performances. Please share this information with your friends and family!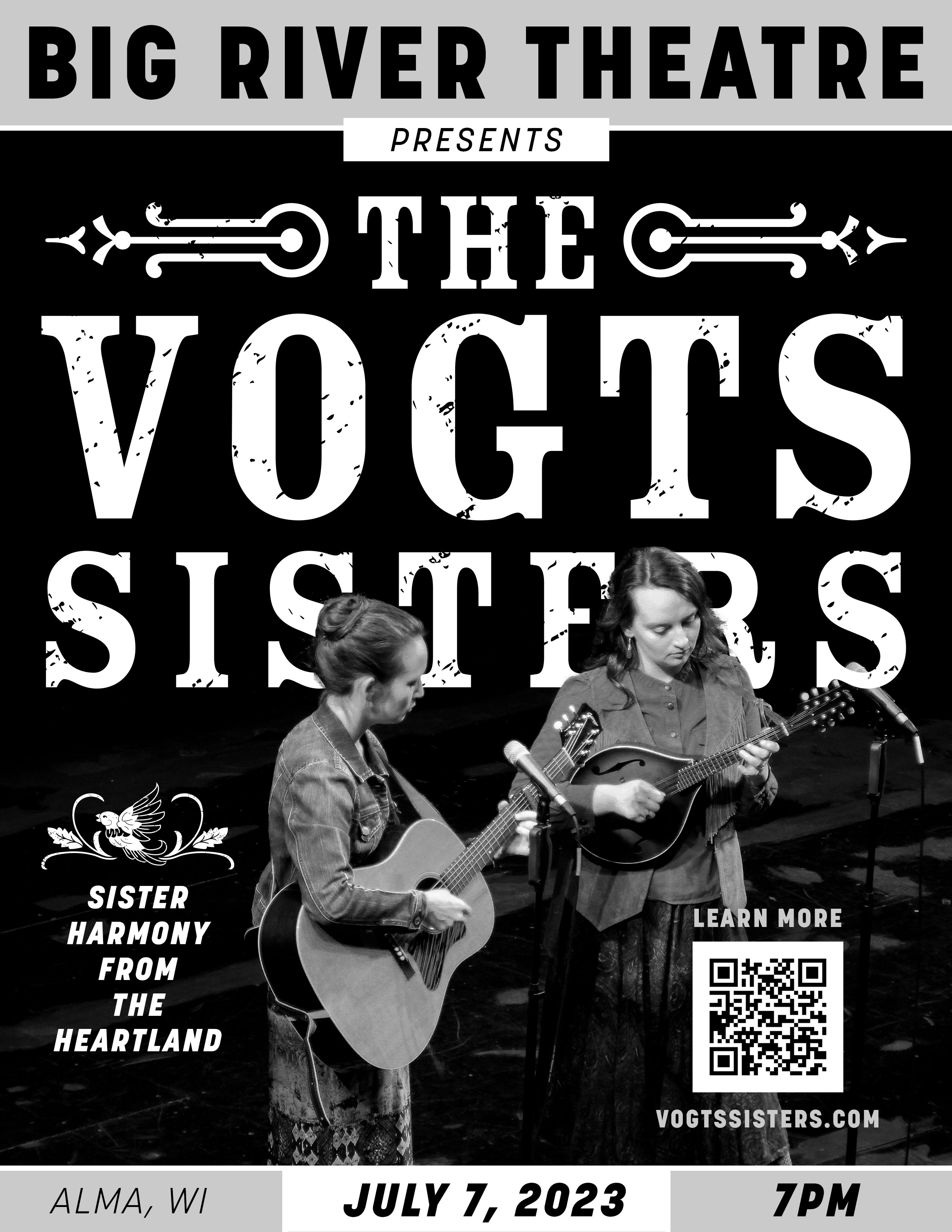 Friday, July 7 - Big River Theatre, Alma, WI - Doors open at 6:30 with music from 7-9 PM. Purchase tickets HERE. Learn more about this historic theatre and it's lovely community on the Mississippi Here.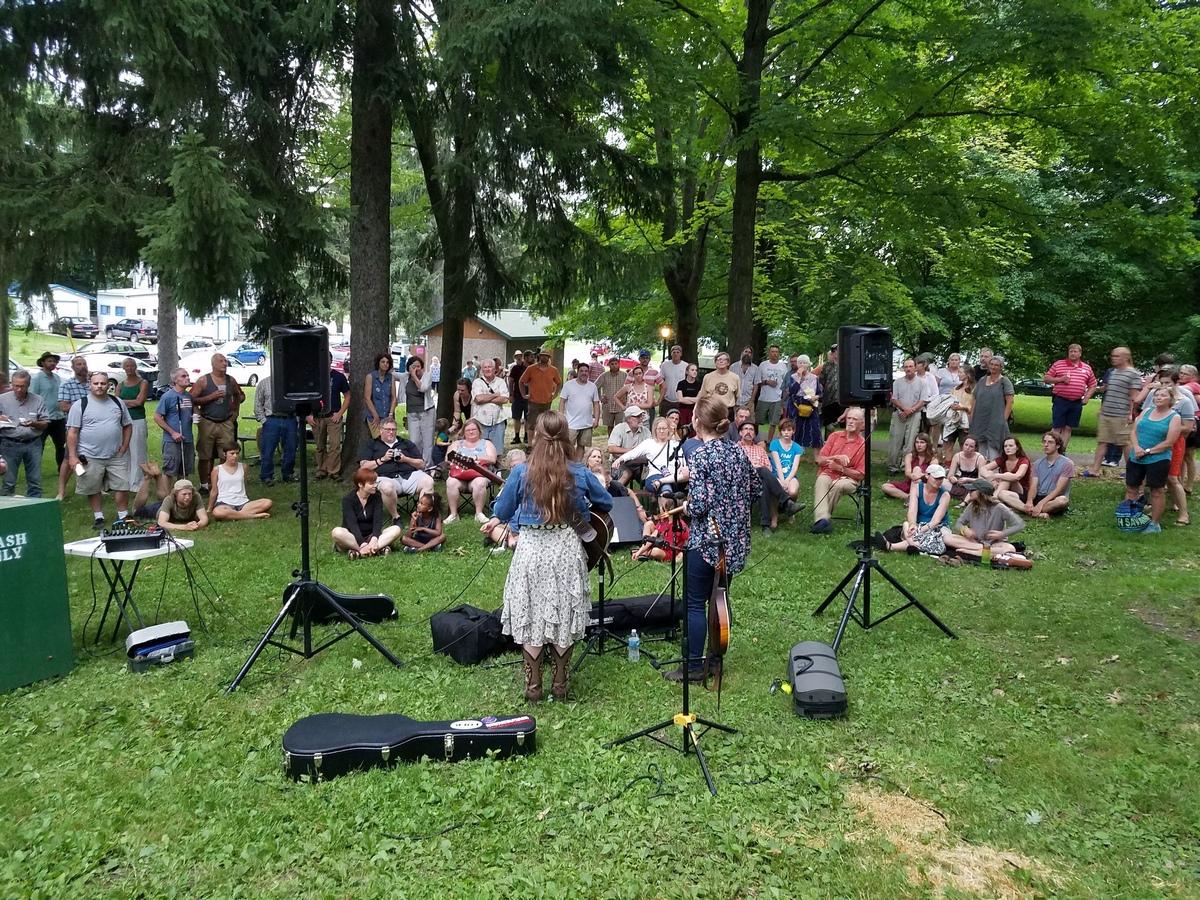 Saturday, July 8 - Driftless Music Festival, Viroqua, WI - Festival from noon - 9 PM. The Vogts Sisters will perform from 1:45-2:45 PM. The Driftless Music Festival is a family friendly event in Viroqua, Wisconsin. Located in Eckhart Park, come and enjoy food, family, and music all afternoon and evening. 
We did a side performance at this festival back in 2018, which went over so well, they invited us back this year for the main stage. We're excited to join you again in Wisconsin!